A Yorkville, IL Custom Home Build (Behind the Scenes!)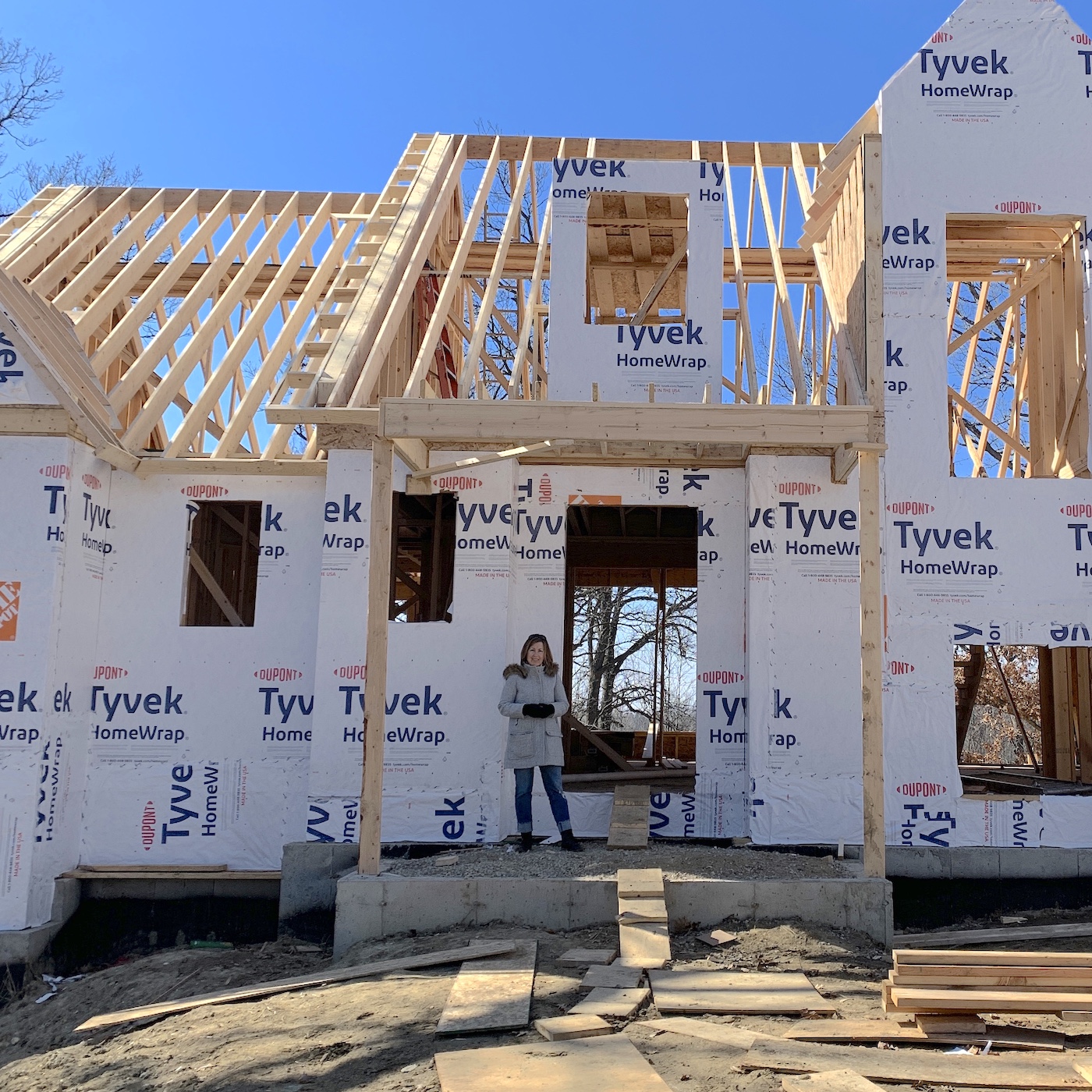 When my family and I set out to build a ranch-style house in small-town Illinois, we had no idea the kind of challenges we were in for.
But bringing our dream home into reality taught us so many lessons and brought us a home we're going to enjoy for many years to come.
So how do you build a home from scratch that reflects your personality?
PART 1: PRE-CONSTRUCTION & FRAMING
Choosing Between Renovation and New Construction
First things first, decide whether a renovation or new construction is in order. Renovations make the most sense for homes that are already the proper size and layout.
We researched many existing homes, but just couldn't find anything that felt right. They were all too large, previously farmland, and/or without the mature trees we hoped to find. It was always on our bucket list to live in a home on a wooded lot.
From pretty early on, our closest property matches were in Yorkville, and we took our time finding the right neighborhood.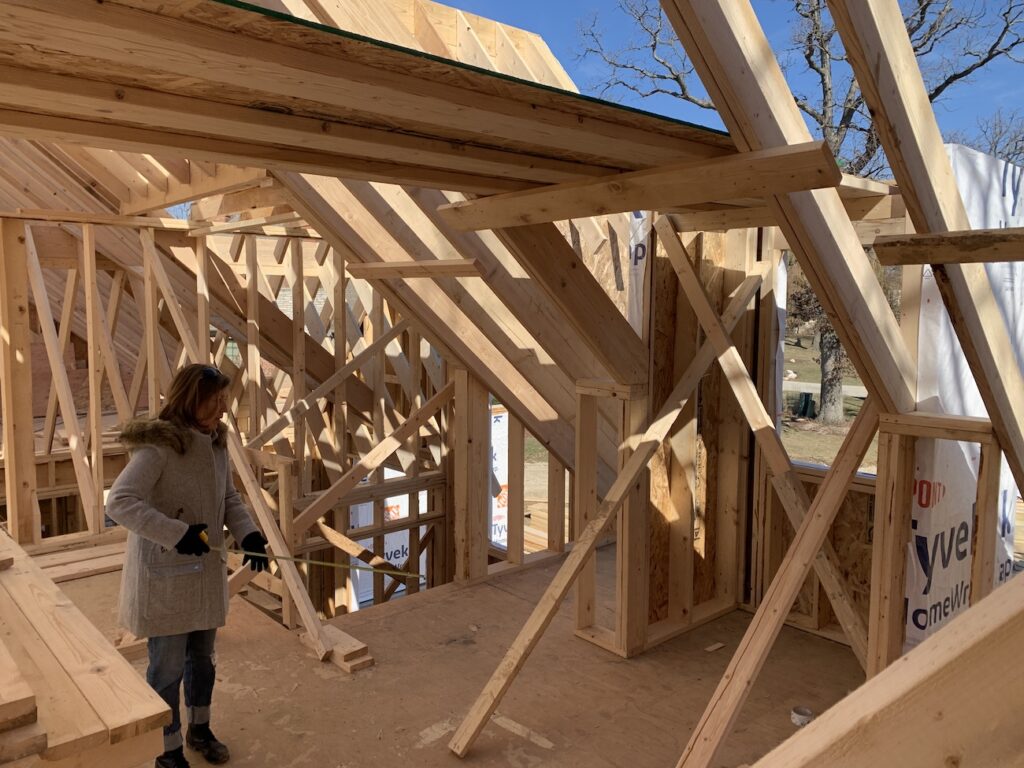 Why Build in Yorkville, IL?
We were drawn to the area because of the wide open spaces, hilly terrain, Saw Wee Kee Park hiking trails, and views of the Fox River. We were looking forward to embracing a slower speed of life after 16 years in a larger city.
The lot that we purchased has many mature trees and tons of wildlife. Once we walked it, we couldn't stop thinking about the possibilities.
Finding a Custom Home Builder
Research is key when you want a custom home! Consulting with recent clients of the builder you are interested in is a great way to get practical feedback. You could also seek out new communities where new construction is taking place and research the builders already working there.
Most builders avoid working outside their boundaries so search local to the area you plan to build. Some builders will have photos of recent work they have performed. Others may be able to give you a tour of current or recently completed projects.
You may not realize that the design and construction process takes a great deal of time to come together. It can easily be two to three years before your home will be ready for you to move in. With a timeline like that, it's so important to find a building team that you trust.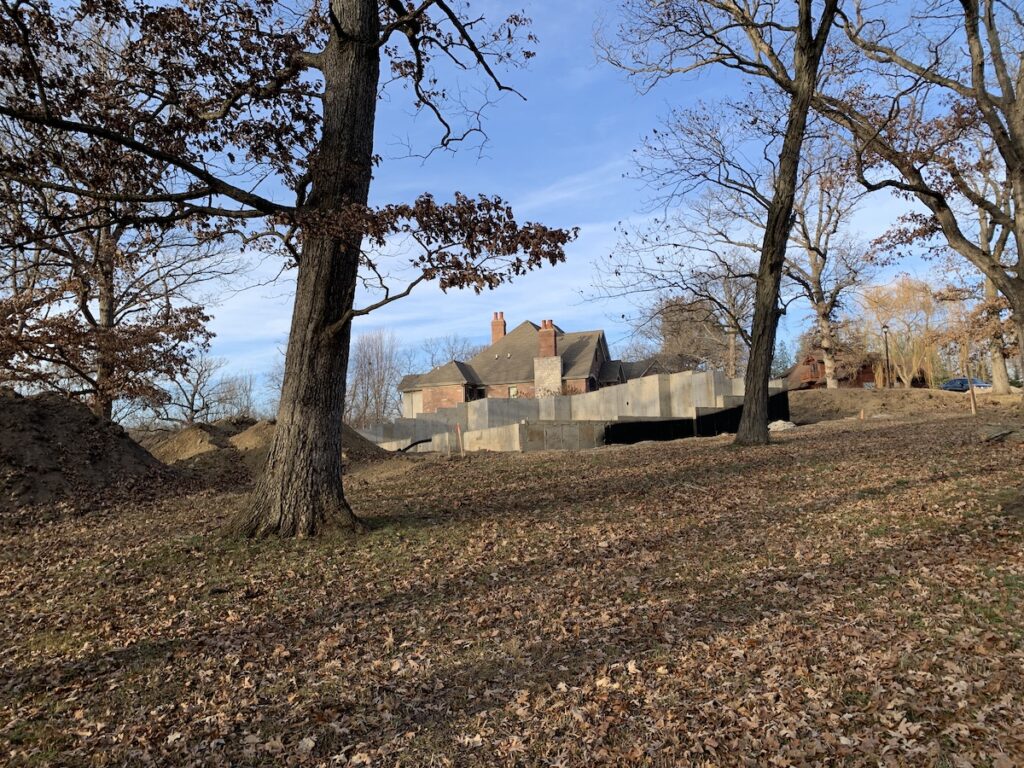 Constructing a New Home to Stand the Test of Time
Prepare a "nice to have" and "want to have" wish list for your home. Think about how your family functions in your current home and how you want it to improve.
Do you need a dedicated office? Would a super pantry serve well as a back kitchen? Do you want a main floor primary suite?
Also, think down the road a bit. Consider changes that will occur in your family: kids going off to college, your aging parent moving in, or a dedicated hobby space.
Once the house design and function requirements are thought through, it's time to think about how you want it to look.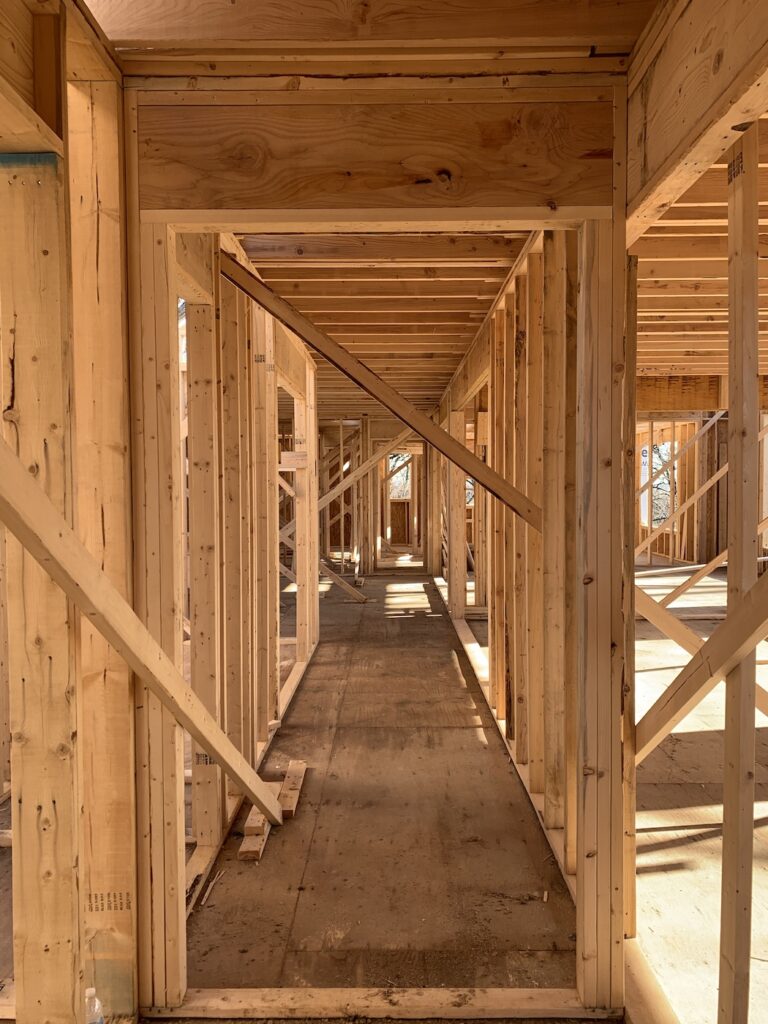 Building French Cottage Style in Yorkville, IL
Find three to five inspiration images for both the exterior and interior. When we built our home, we were inspired by an elegant 1930s cottage style with French influences.
We had to pivot from a ranch home to a two-story because as we got into the design process, we found that the style didn't suit the mature trees and other neighboring homes. But the style we wanted kept the design feeling like ours.
This is one of the benefits of getting very specific about the design characteristics and vibe you want to create. Don't just use zoomed-out inspiration photos, circle exactly what you like in each image and share these ideas with your designer. It could be an antique light fixture or a specific entry door style.
The finer the details, the more on-track the design.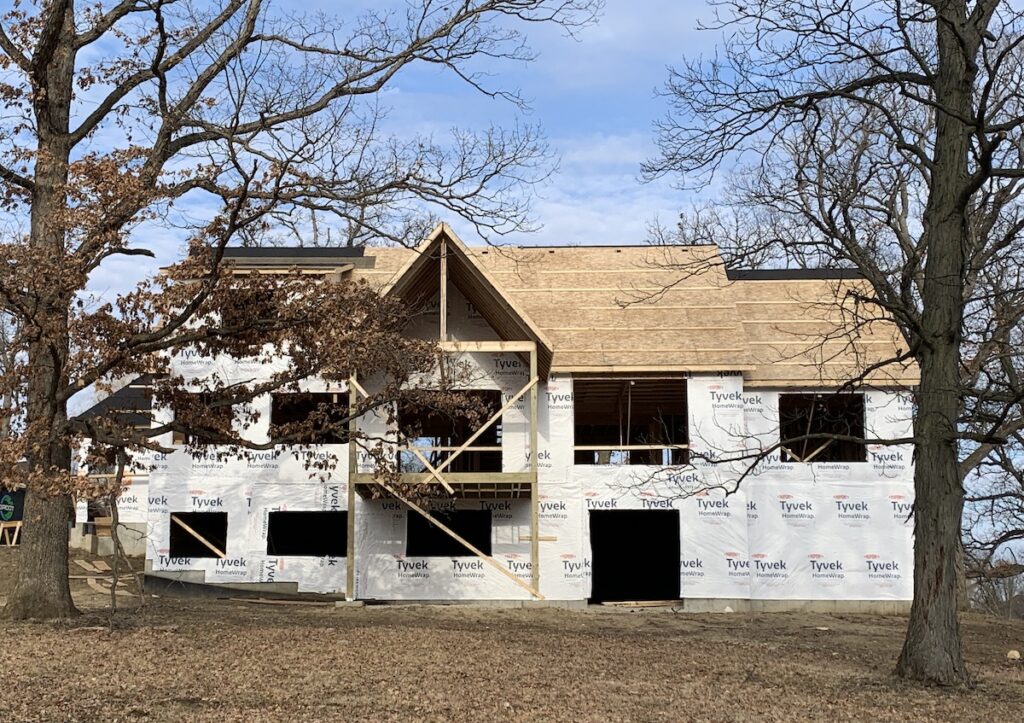 From Scratch for the Long Haul
Lastly, don't get too far ahead of yourself. The process of building a custom home is a long one. Keep a list of the finish selections and address them as the construction process unfolds.
There will likely be many changes, so expect to revisit certain selections multiple times.
What happens next?
Stay tuned for Part 2! Join our community of design lovers for project updates and our Instant Makeover Plan.