How to Plan a Kitchen Design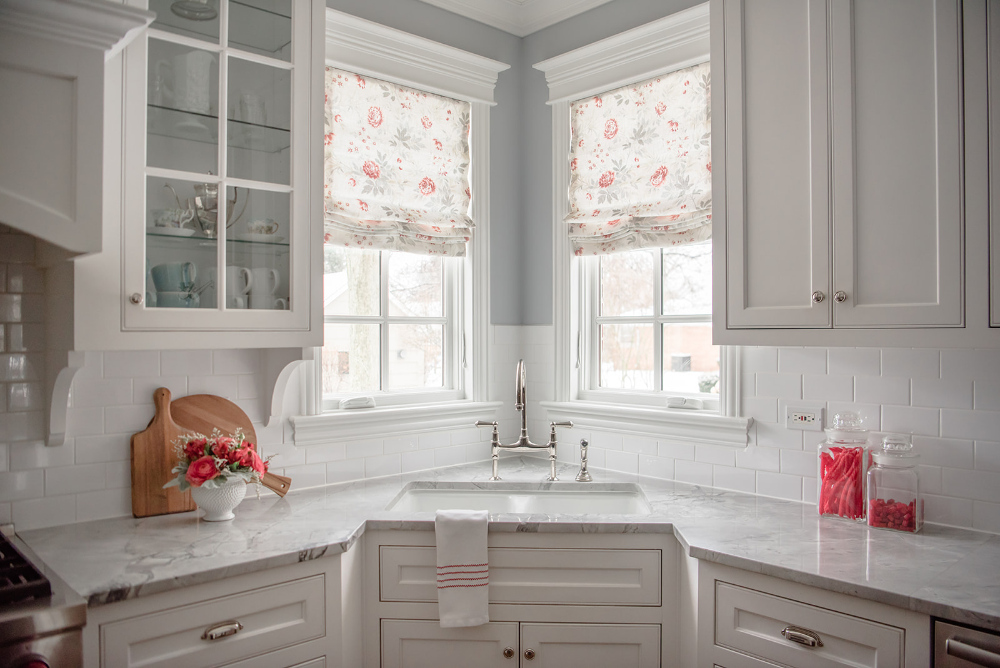 Kitchens and bathrooms are inherently the most stressful remodels homeowners can do.
But oh how everyone enjoys the results. A well-designed kitchen remodel can reinvigorate anyone's love for their home. Here are our suggestions about how to get a final result as grand as the initial vision. Having a plan makes the whole process go more smoothly.
Planning Stage
Way before interviewing contractors and picking out tile, take an inventory of the existing space. Don't just look at what's there and what isn't. Ask questions about how the kitchen functions.
Think about what happens in the space on a given day. Or in a given month. When does the kitchen let down the people using it? Is it perfect for cooking, but falls short during grocery storage? Does it serve the family just fine, but gets too cluttered for hosting?
Thinking about these problems helps you see solutions. For instance, kitchens often function as informal gathering spaces for families. Having space for everyone to spread out means incorporating concealed storage spaces for small kitchen appliances. Pull out trash bins next to food prep areas cuts down on spills and trips across a crowded kitchen.
The planning stage is the time to nail down all the functionality you want to get out of the space in the end.
Don't be afraid to ask how you want people to feel in the space. Once you know the outcome you want, turn them into goals. Think about how to get the function you want on a budget and timeline.
Once you know the functional improvements you want to see, you will be able to get more accurate estimates about budget and timeline.
Kitchen Design Team
Once you know what modifications you want to see, it's time to talk to a designer. They'll help you to define the scope of the project. What makes a designer so equipped to assist with scope?
A good designer can help take qualitative information like "when I cook, I spread out everywhere" and suggest countertop styles that will be easier to clean. Or "I wish we were more timely about using produce" to recommend Viking refrigeration units that can use technology to significantly extend the shelf life of food.
Nailing down these details early helps prevent the dreaded "scope creep."
Designers can be helpful with assessing your expectations about price and timeline. Envisioning any necessary changes at the design stage cuts down on costly plan changes down the road. Designers can help make sure that your goals, supplies, and your aesthetic are complimentary.
A good designer and a firm scope can also help you determine what other professionals you'll want to include. For instance, if you want certain appliances to be built- and tiled-in, it will be necessary to determine whether to hire a tile installer or use the tiling services of a general contractor.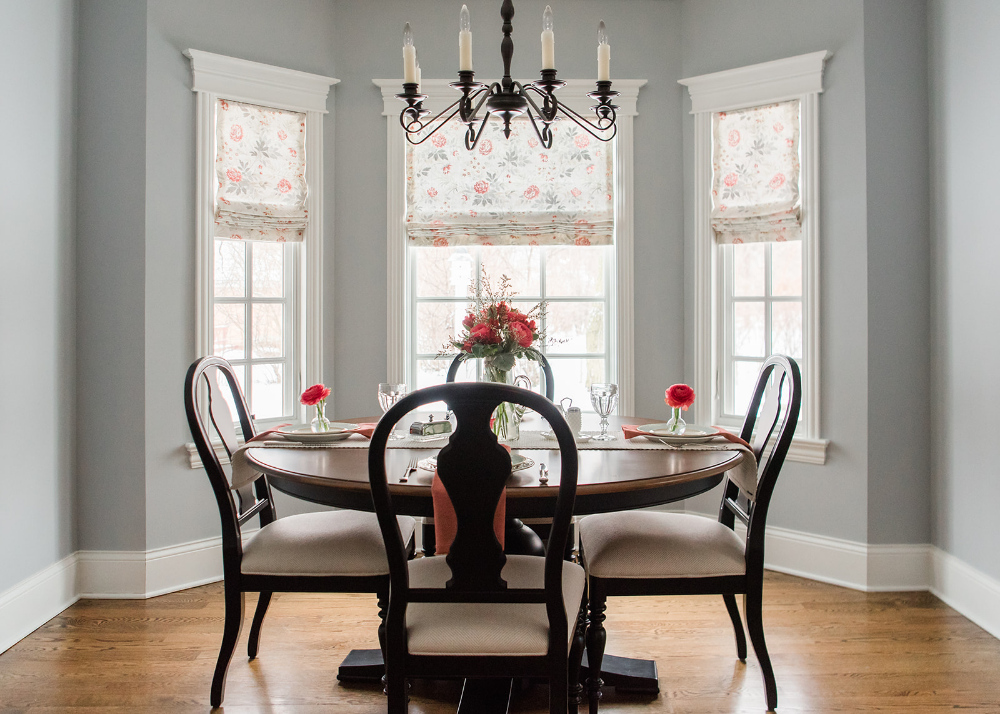 Interview Process
Once you've determined your goals and identified the local professionals you'll need to pull off your remodel, hiring them will be easier than it sounds. Research a list of a few potential candidates for each roll and interview them about the job.
Ask if they can show you pictures of work they've done which is similar to yours. Ask about fees, potential delays, and what their customer communication plan is like. Ask who they've worked with in the past.
A kitchen remodel never goes off completely without a hitch. There's a reason they have the reputation they do. Having a plan from the outset minimizes frustrations and keeps all the members of the remodel team on target.
The more solid the plan is from the outset, the fewer modifications need to be made. And the sooner everyone can enjoy the new kitchen.
Interested in learning more about our kitchen design services?
Click here to view the Kitchen Designer For a Day Design Services Menu!